RHEINZINK-CLASSIC bright rolled – Original & Expressive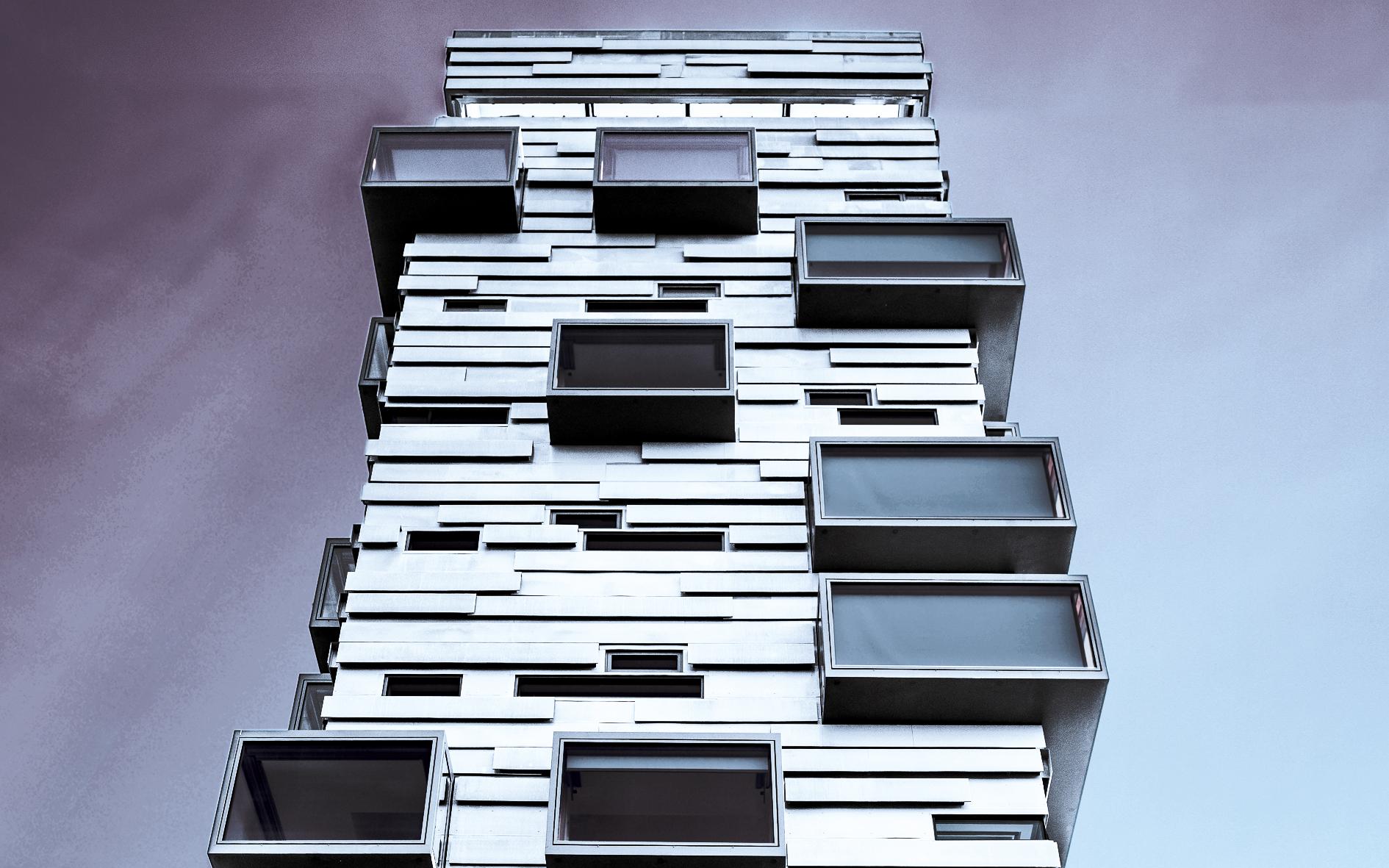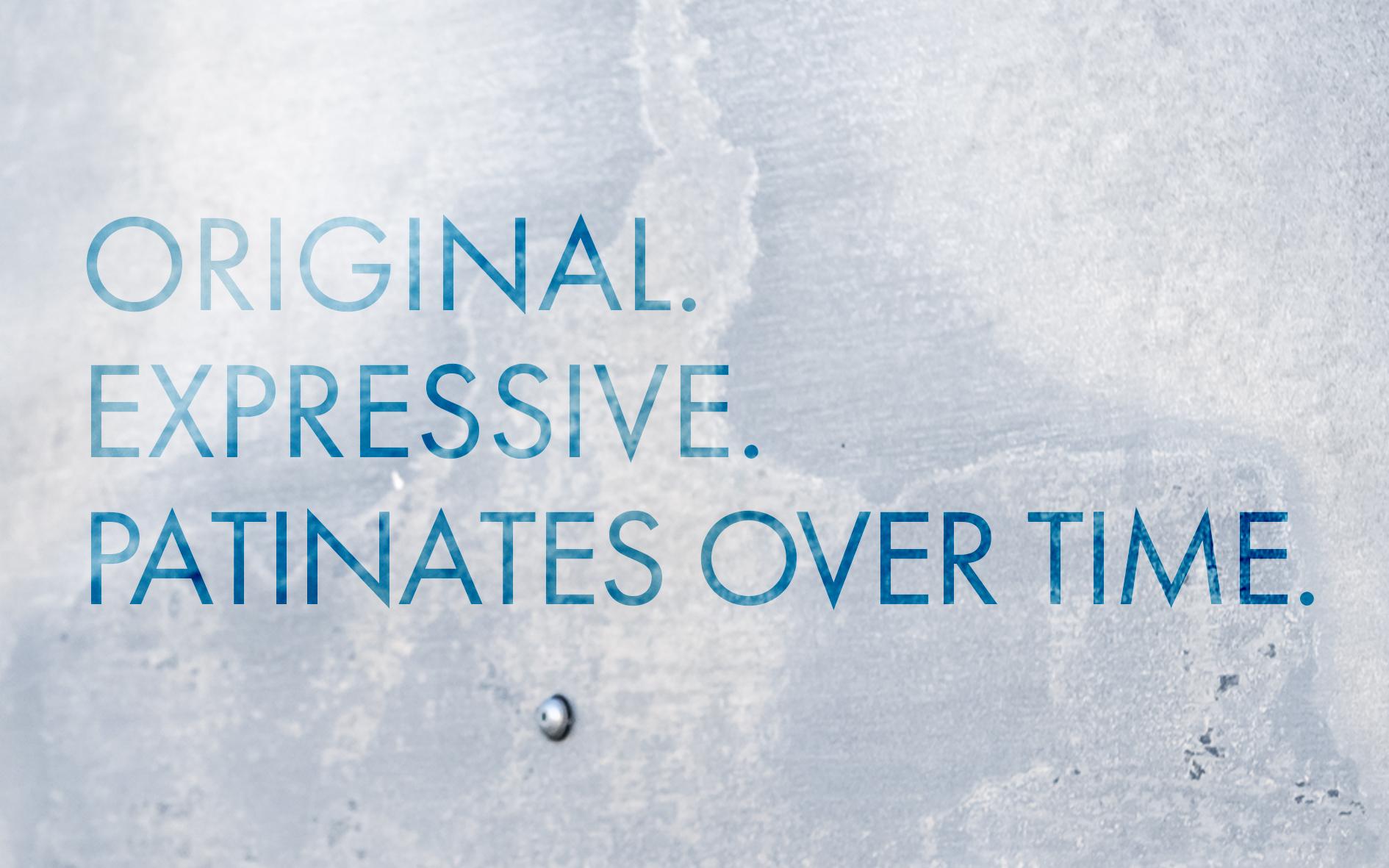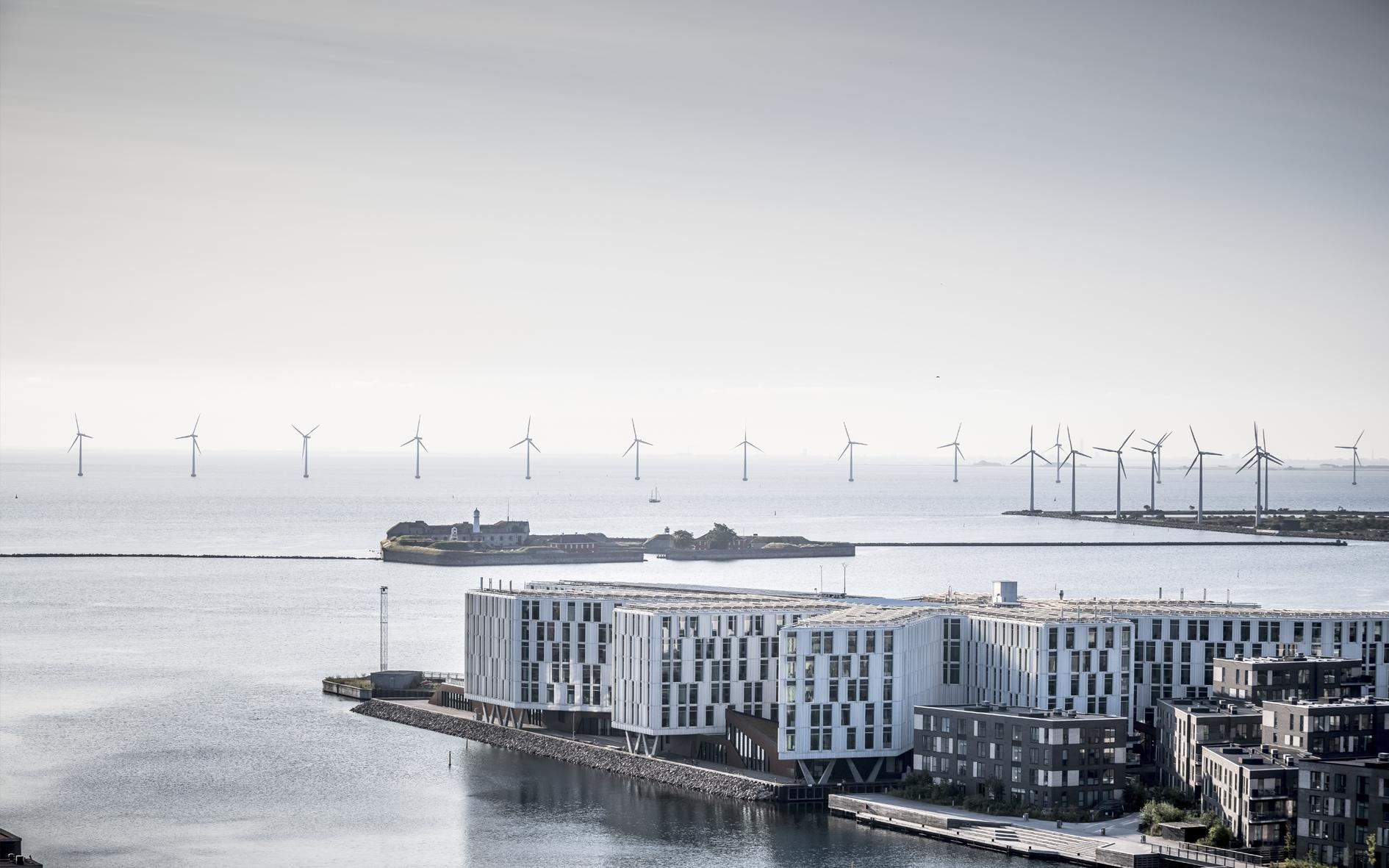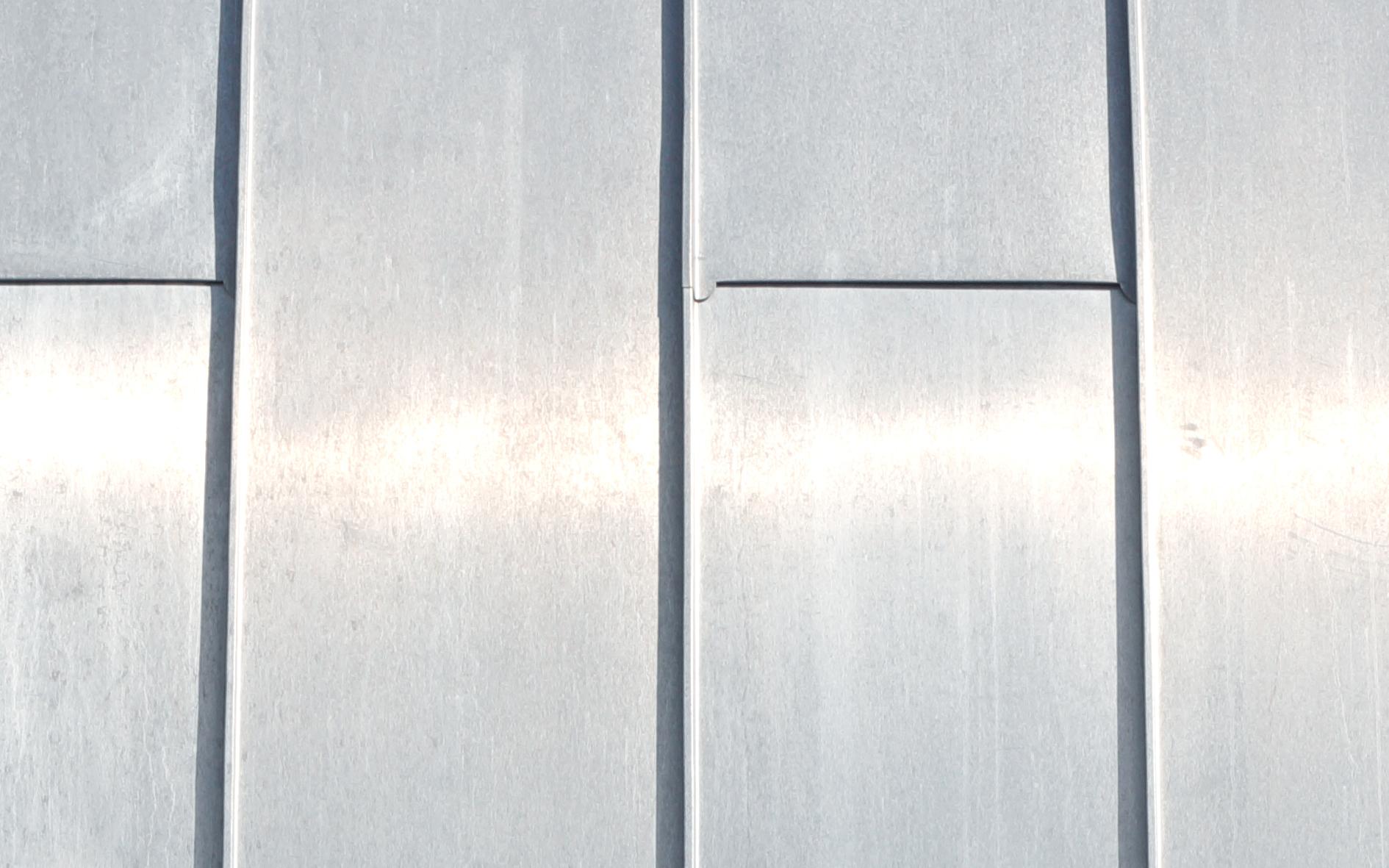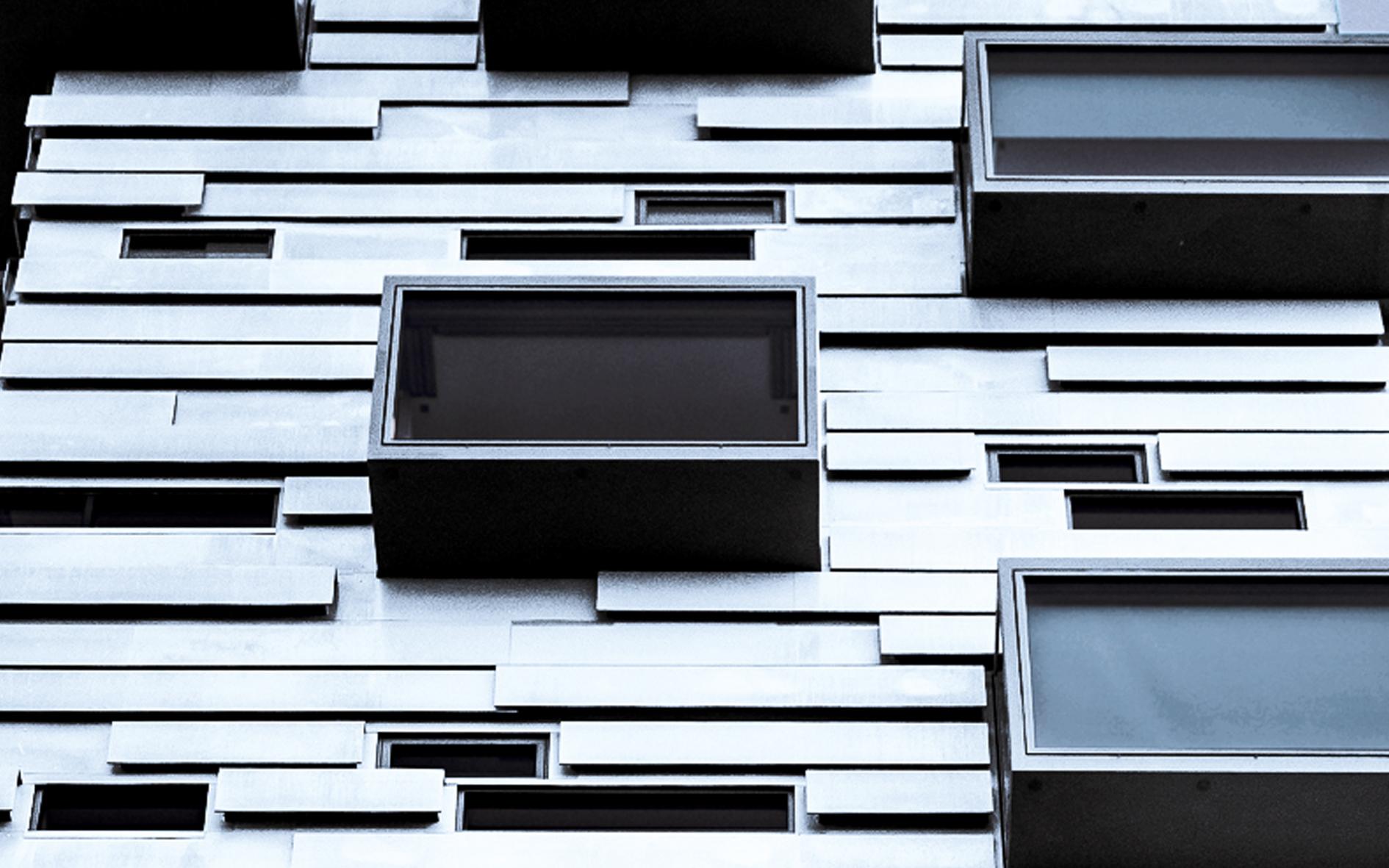 TITANIUM ZINC – BRIGHT ROLLED.
PATINATES OVER THE YEARS.
NATURAL, CHANGEABLE SURFACES CHARACTER.
For over 50 years RHEINZINK-CLASSIC bright rolled has established itself as a beautiful, original and natural approach. Depending on the climatic conditions where it is used, the initially shiny metallic surface gradually develops a velvety blue-grey zinc patination, giving each building a unique beauty and individual character. Usable for all plumbing work involving seaming and soldering techniques, the surface offers a perfect combination of tradition and modernity.
Each of our high-quality surfaces is suitable for a wide range of applications – they combine all the advantages of innovative technology. Discover the world of CLASSIC and request your product sample from your personal RHEINZINK contact now – you can naturally also gain inspiration from our realised projects.