RHEINZINK-Interactive - the new digital training world
Training on the site? Want to look up the execution of details on YouTube? No problem with RHEINZINK-Interactive. Our free digital training world is designed to help keep you up to date with time tested techniques. What are you waiting for? Join us and learn details about many exciting topics. Subscribe to our Interactive YouTube channel now!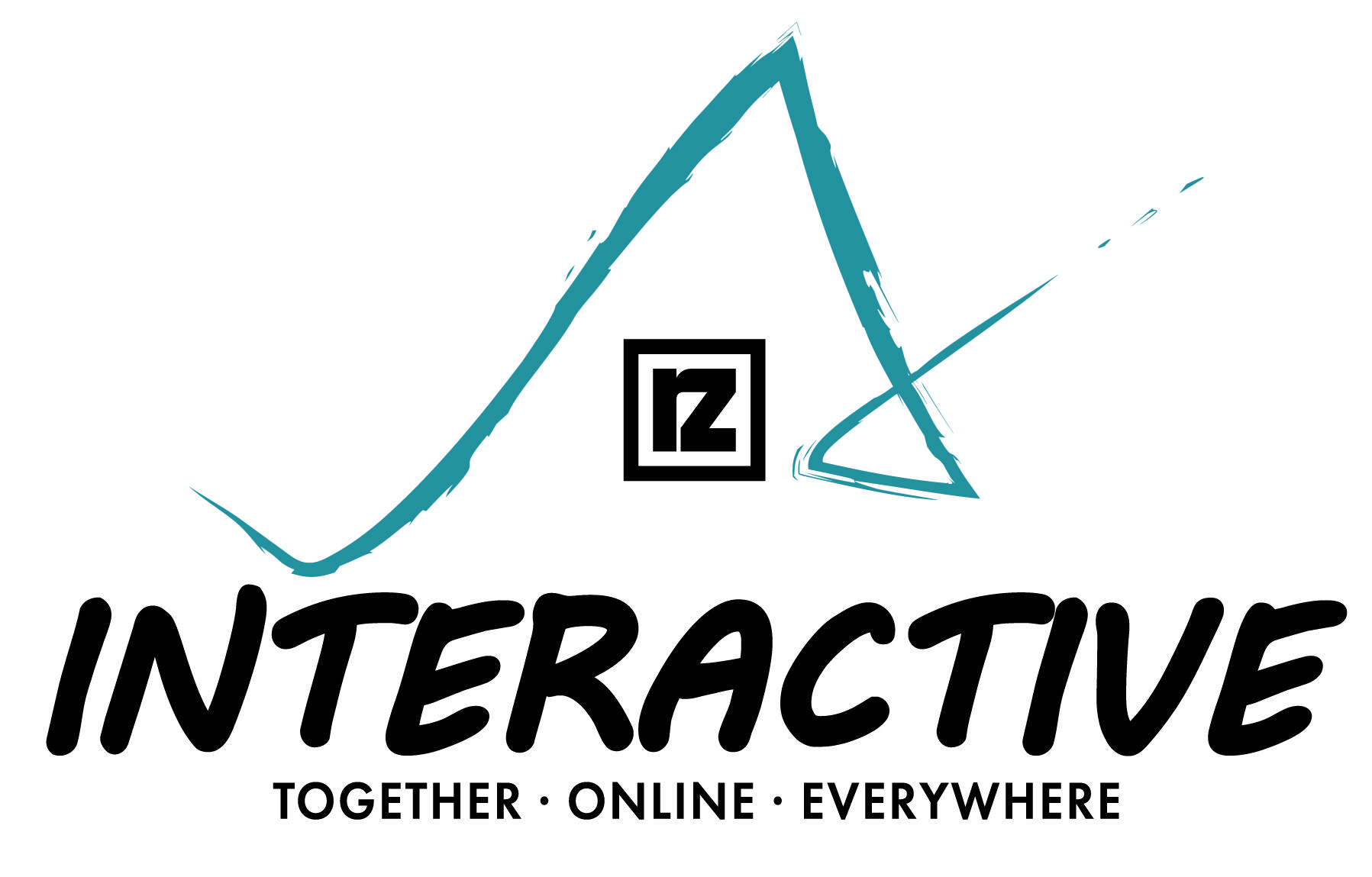 Your advantages at a glance
Flexible, free & easy
From home, on the site & in the office
Easily accessible at any time
Largest digital training library in the zinc industry
A total of 30 tutorials on the topics of roofs, facades, roof drainage and architectural details have been published online on the RHEINZINK-Interactive YouTube channel within the last few months. The company has built the largest digital training library in the zinc industry. The videos are well received by RHEINZINK fans, which is why the online training area will continue to be expanded in the future.
Easy to use
The YouTube channel RHEINZINK-Interactive provides an organized overview of all videos that have already been produced. These are divided into the various application areas. Whether on the subject of roofs, facades, roof drainage or architectural details, various playlists guarantee easy navigation.
Suitable for beginners and experienced professionals
Each video contains a label that clearly indicates the different levels of difficulty. One stands for an easy level of difficulty, two for moderately difficult tutorials and three for difficult instructions. In this way, RHEINZINK ensures that whether you are a professional craftsman or a beginner, everyone can learn as much as possible.
Gather first Interactve impressions
For the best experience, please rotate your device to landscape mode.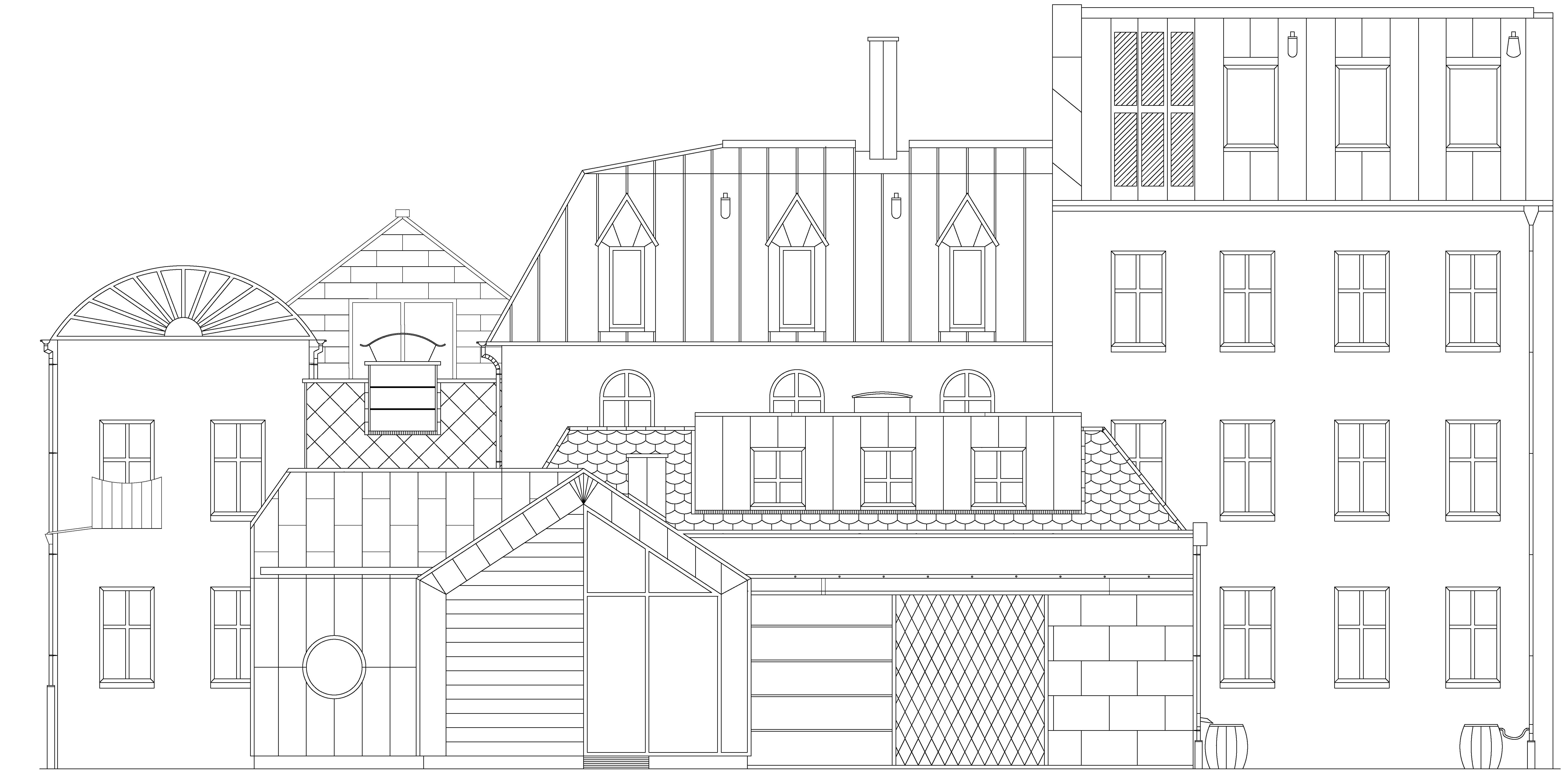 Check out our various tutorials and subscribe to our YouTube channel RHEINZINK-Interactive to never miss any new videos!
In addition to our digital training world, we still offer practical training at our training centre, at your workplace or on the construction site.
Find out more about our training courses now.