Varied range and applications of RHEINZINK give freedom of design
Every property that uses RHEINZINK is an individual example of the breathtaking design options available.
The comprehensive range of roof and facade systems we offer makes it easy to find an individual solution for any architectural concept.
To me, efficient service means receiving comprehensive consultancy from the product manufacturer early on during the planning phase and then solid support during implementation. With this in mind, I would judge the overall range of services at RHEINZINK as good.
For us, it is important that materials are natural; that they live and evolve. We love patinas, but not artificial patinas - we like those that develop naturally. We are also suggesting using titanium zinc for indoor applications.
RHEINZINK blue grey – exclusive premium surface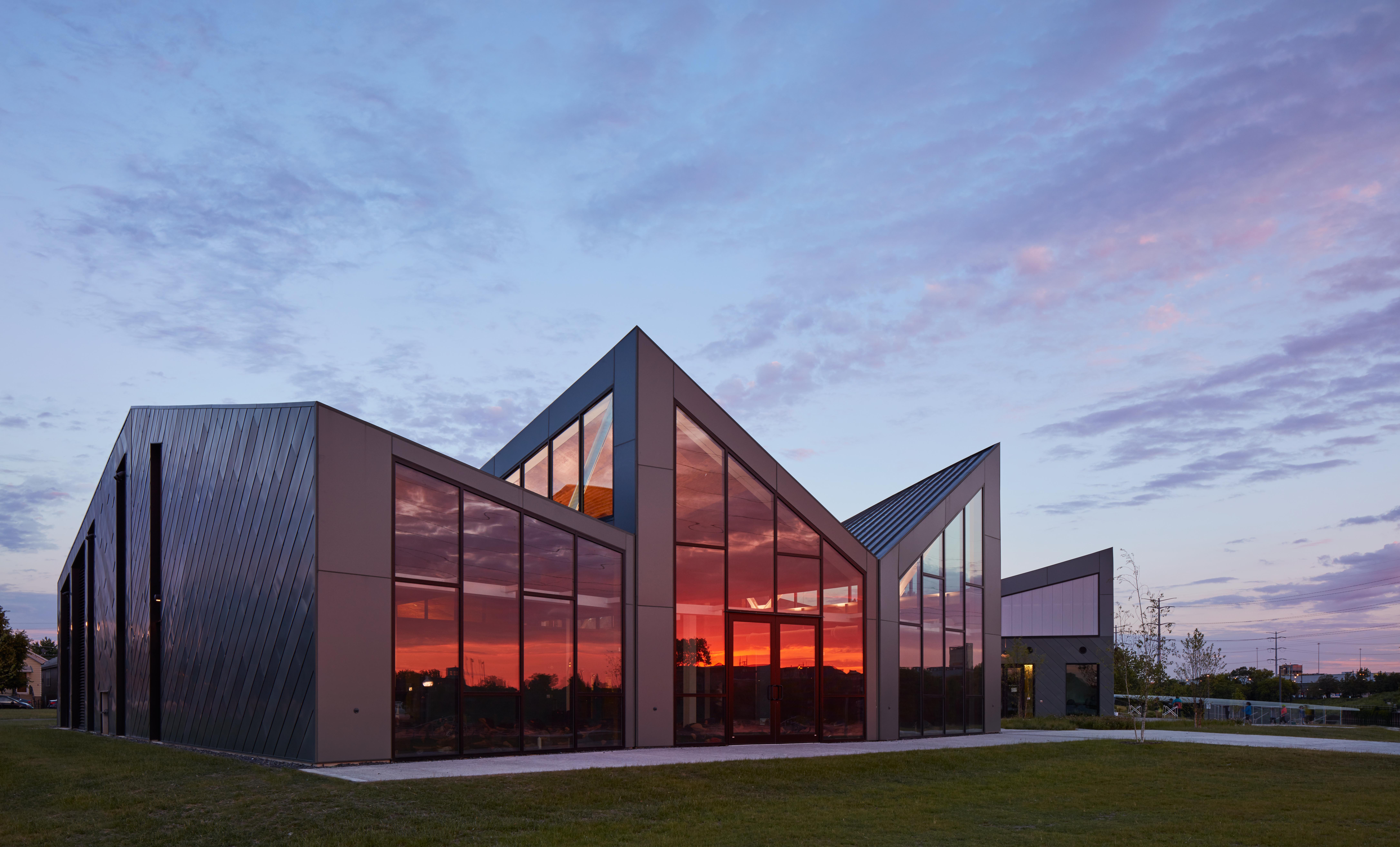 Only RHEINZINK-prePATINA is produced using a special pre-weathering process in which the blue grey surface of the natural patina is generated during production. The sustainability and everlasting elegance of this material inspires people around the world. This is confirmed by the many quality marks that RHEINZINK has been awarded for its exemplary ecological footprint.
Examine the use of zinc for walls & roofs from historic buildings to contemporary designs.
Discuss the specifiable aspects of architectural zinc for a wide range of design goals.
Identify architectural zinc's performance, its patina process, and how zinc differs from other metals.
Define zinc's proven sustainable qualities.
Click here to take the free course!