Flexibility through diversity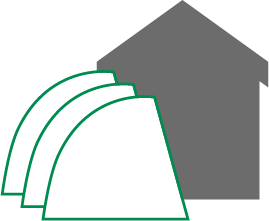 RHEINZINK has an impressive and varied range of possible applications for roofing, facade cladding, roof drainage and architectural details. Choosing natural surfaces and neutral colors allows the material to adapt to its environment and provides a backdrop for your creativity. The unrivalled product mix depth is complimented by numerous installation techniques and systems.
High-quality materials form a firm foundation for trust
Quality is a priority at RHEINZINK. In the international world of architecture, we set new standards by far exceeding standard requirements with our made-in-Germany material. In this way, we are able to supply products of unrivalled quality (QUALITY ZINC). After more than 50 years of development and experience in the production of titanium zinc, it is no surprise that our materials have a reputation for being very robust and long-lasting. The natural surface of the prePATINA Line forms a natural patina from the first day on and covers up smaller scratches caused during installation (self-healing effect). This premium surface is neither coated nor painted and is characterised by particularly high corrosion resistance and durability. Furthermore, algae and moss does not generally form on natural RHEINZINK surfaces.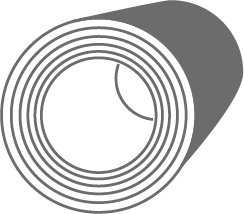 Custom solutions to fulfil your requirements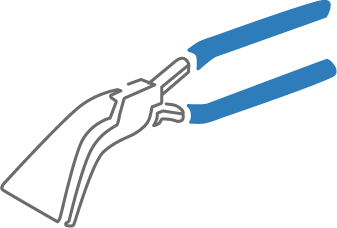 The range of RHEINZINK products extends to 1,200 items making every project one of a kind. The perfectly harmonised individual components can be easily and quickly assembled. This makes them easy to work with for specialists and results in uncomplicated and rapid construction, saving both time and money. Our products are very adaptable and can be attached to any conceivable architectural form.
Highly economical products combined with impressive services
RHEINZINK materials are of long-lasting high quality and have a lengthy service life thanks to the natural properties of titanium zinc. Our surfaces are not subject to strong wear and remain stable in value over time. The fact that they are maintenance-free means that no additional or unexpected costs will arise, even in the long term.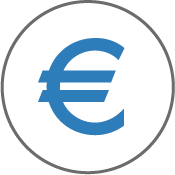 RHEINZINK Advice from the experts
RHEINZINK is the ideal partner; we pride ourselves on excellent customer service and technical support when needed, helping to find the ideal solution for your project. Our outstanding network of in-house sales consultants support and provide technical assistance. Furthermore, fabricators and installers can benefit from our assistance helping to bring their knowledge to the next level.
Zinc is a vital trace element for all life forms, making it particularly environment-friendly. Our prePATINA Line is not coated or phosphated and is 100% recyclable. This means that the premium surface has an excellent carbon footprint compared to other metal surfaces. A protective layer - the patina typical of zinc - develops in a natural process from the first day on. This is why the surface of the material is maintenance-free and, being a natural product, does not require any care or cleaning.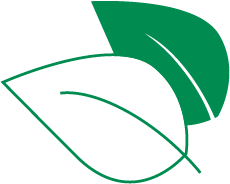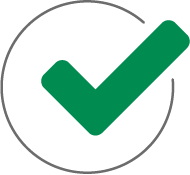 Our made-in-Germany quality is immediately apparent and proven by many outstanding reference projects. With our extensive network of knowledge we are able to meet any challenge and provide the necessary solutions for the customer. With RHEINZINK, you can be sure that you are always getting one hundred percent commitment. Our family business boasts over 50 years of experience and passion. We particularly benefit from this knowledge in the execution of heritage conservation and renovations.